Aber care is a healthcare recruitment agency providing Permanent, Part-time and Locum recruitment for nursing home, day care center, community hospital and hospital.
At Aber care, our years of experience working in healthcare organizations has given us in-depth knowledge and insight into the manpower needs of the sector.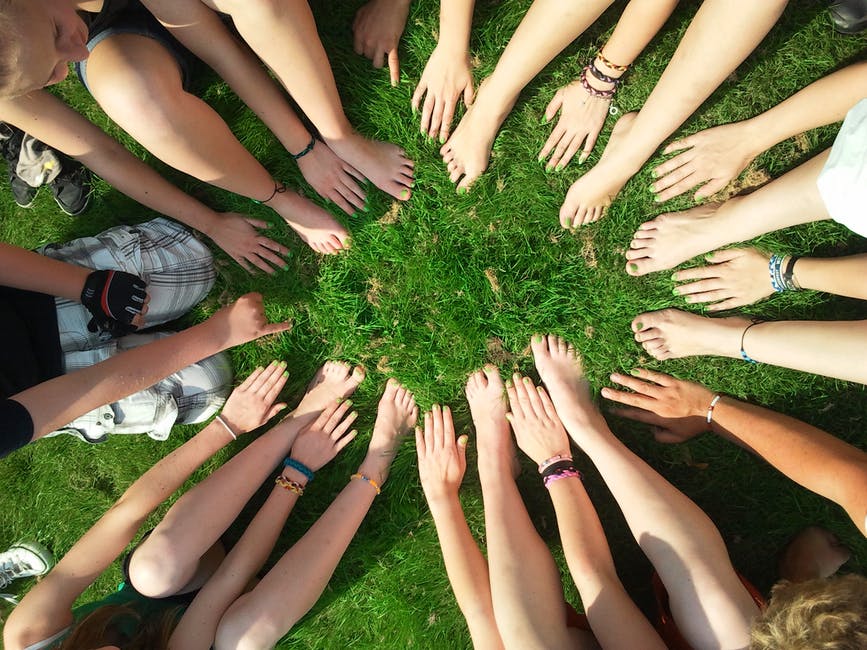 Beyond providing a good match for talents for full time employment, we also take on roles as the consultant and trainer for two training schools and provide foreign healthcare placement. We teach leadership and life skills and provide high-quality training curriculum. We then place carefully selected individuals, fully vetted against all requirements, into Hospitals and Nursing Homes after the training and development process.
At Aber Care, we walk the journey with you through the entire recruitment process of sourcing, selection, hiring, pre-employment to on-boarding. Partner with us for a complete manpower solution for your healthcare organisation or join our growing list of candidates looking for full time employment in an empowering sector that truly cares for others.