Why Great Employees Make a Great Organisation
Your employees are your greatest asset and valuable brand ambassadors. The health of your organisation is directly linked to a satisfied workforce as engaged employees tend to have a longer retention rate, reduced turnover, recruitment and training costs for your company.
With our expertise in Recruitment, we believe we will be able to match valuable candidates to your organisation. The aim of our company is to partner you in your endeavour to hire the Right Person for the Right Opportunity.
There is a famous saying by Henry Ford that shares about the value of partnerships that go a long way in sustaining good organisational outcomes.
Coming together is a beginning, staying together is progress, and working together is success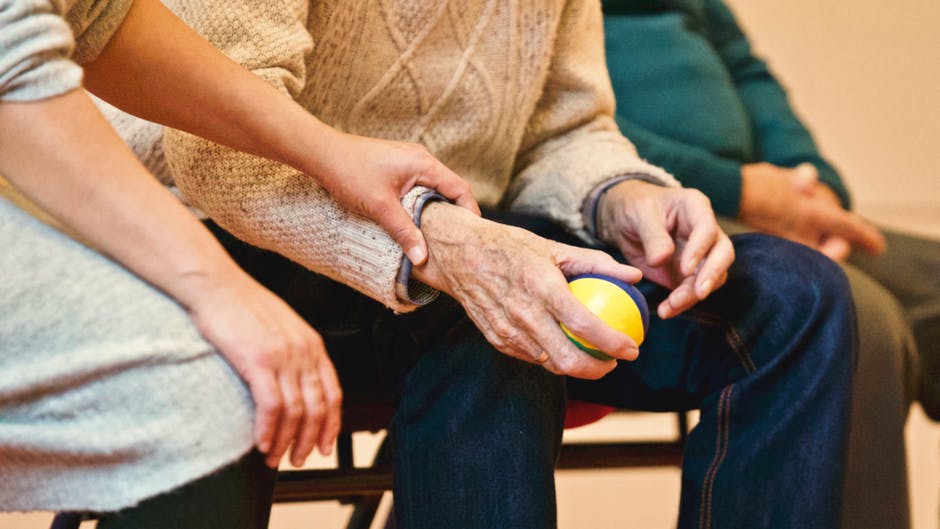 Contact us at 6721 9231  or email us at admin@abercare.sg for more information

Candidates' Stories :

'I benefited from the unique "Aber Care Recruitment Experience" whereby the consultant was professional, reliable and responsive. I felt at ease as the consultant was able to deliver a seamless recruitment to onboarding process. I found my dream job to work as a Staff Nurse in a Clinic and get to experience work-life balance by being able to spend time with my family after office hours. I am thoroughly happy with Aber Care's service and will recommend them to my friends.' ▬ Susan Wong, Staff Nurse



'I've always wanted a job in the healthcare industry and Aber Care managed to place me with the right employer within a short period of time. The consultant is friendly and guided me through the whole recruitment process.' ▬ Hnin, Healthcare Assistant